Our Mission
The Nevada Nurses Foundation (NNF) is the charitable and philanthropic arm of Nevada Nurses Association (NNA). The mission of the NNF is to increase access to quality health care for Nevada citizens by promoting professional development of nurses through recognition, grants, and scholarships.
There are approximately 40,000 nurses in Nevada who will be impacted by your donation. We hope that you will partner with Nevada Nurses Foundation in increasing access to quality health care.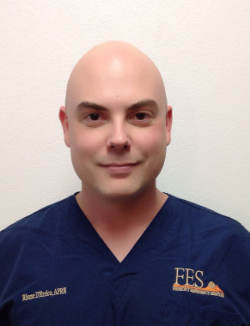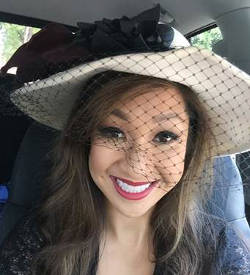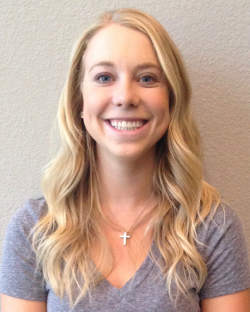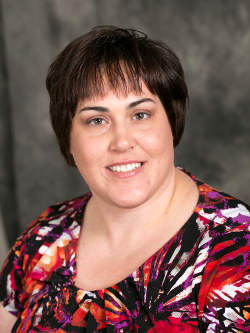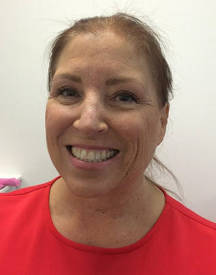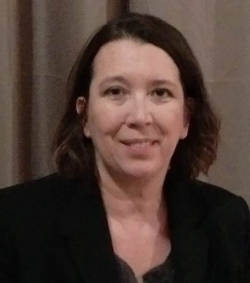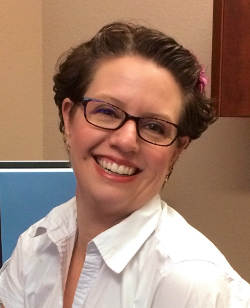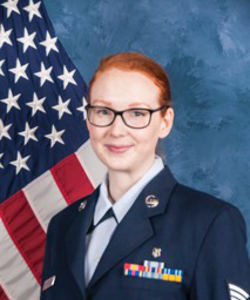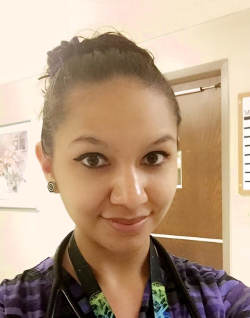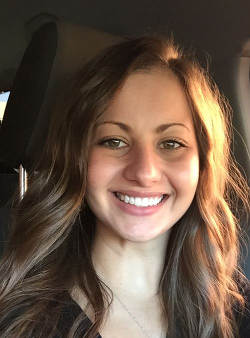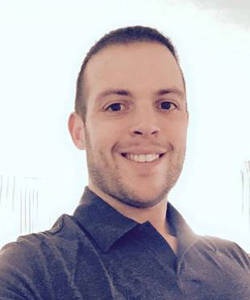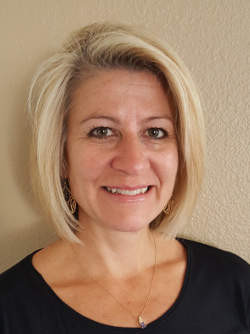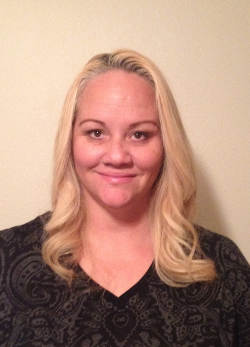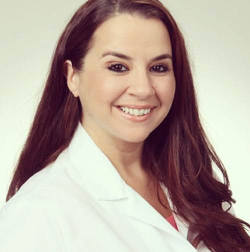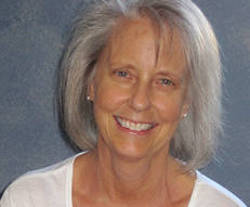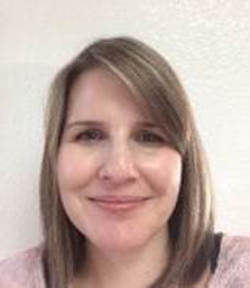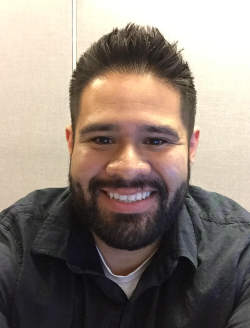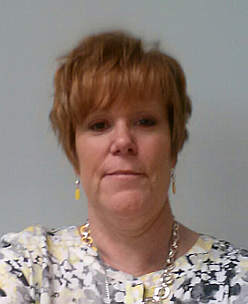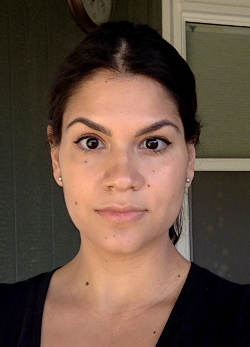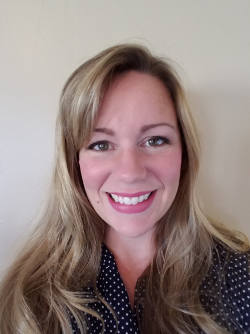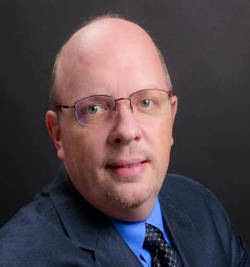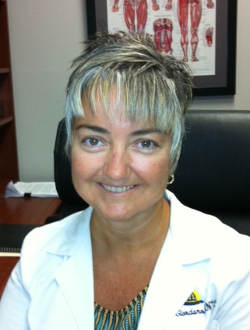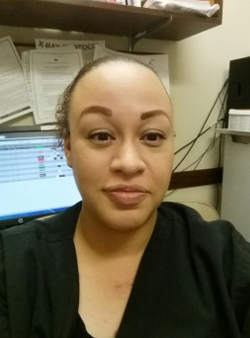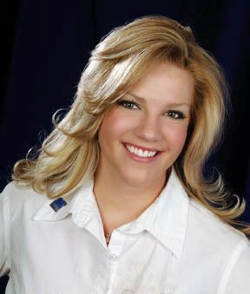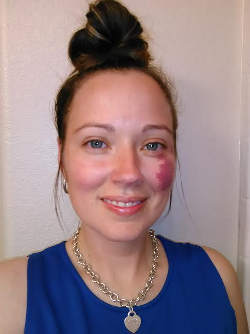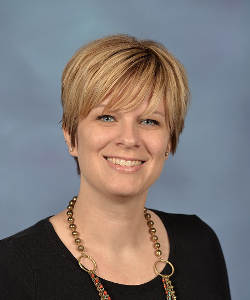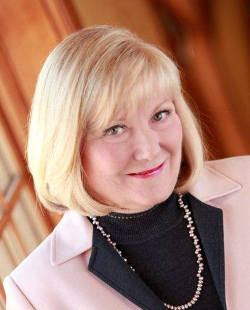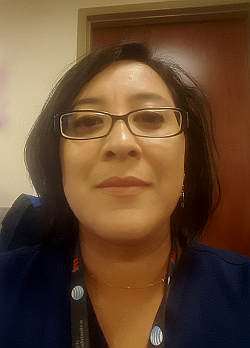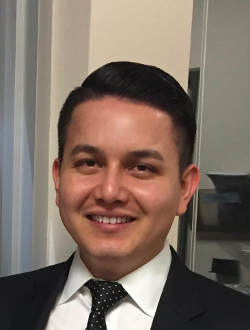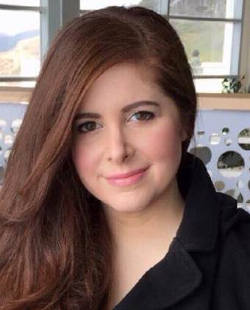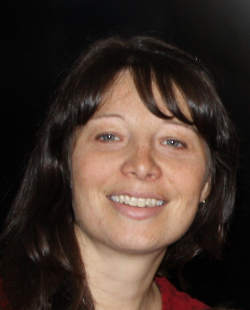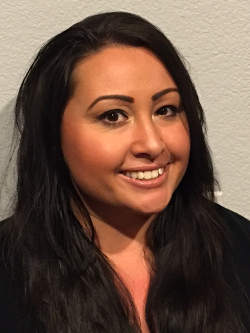 Big Hat High Tea
Our
Big Hat High Tea
was held at the Nevada Governor's Mansion on October 1, 2016.
Click here
to see photos taken at the event by Kelly Farley, NNF Advisory Board member and professional photographer. Options are available to download full-resolution copies of those photographs.

Volunteers in Medicine of Southern Nevada is a non-profit medical clinic in Las Vegas. Through the work of volunteer doctors, nurses, and other healthcare professionals we are able to provide free medical care to low-income, uninsured Nevada residents. Nurses who volunteer just 4 hours/month make an incredible difference in the lives of our patients who are in need of medical care most.
Click here
for more information.
Some Important Facts:
The nursing profession has been ranked #1 in ethics and trust for the past 13 of the last 14 years by Gallup.
Nurses require advanced education and practice in order to ensure the delivery of safe and competent care.
There is and continues to be a nursing shortage. Between 2004 and 2014, RNs are projected to create the second largest number of new jobs among all occupations – 703,000.
Nurses perform basic duties that include treating patients, educating patients and the public about various medical conditions, and providing advice and emotional support to patients' family members.
In 2015, Nevada Nurses Foundation awarded $12,000 in nursing scholarships to Nevada students enrolled in Associate Degree in Nursing, Bachelor of Science in Nursing (BSN), Master of Science in Nursing, Doctor of Nursing Practice, and RN to BSN programs.