Our Mission
The Nevada Nurses Foundation (NNF) is the charitable and philanthropic arm of Nevada Nurses Association (NNA). The mission of the NNF is to increase access to quality health care for Nevada citizens by promoting professional development of nurses through recognition, grants, and scholarships.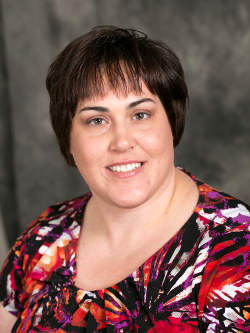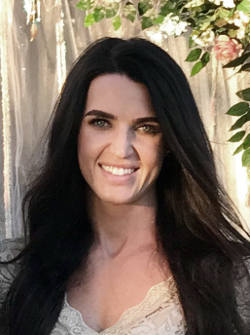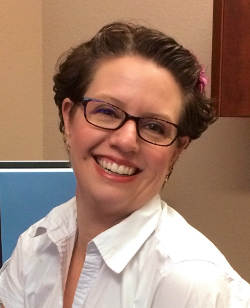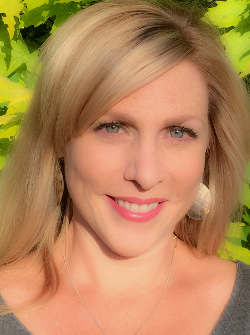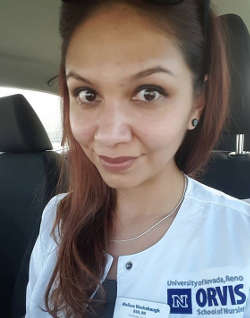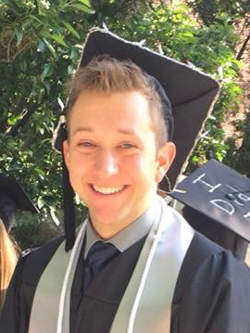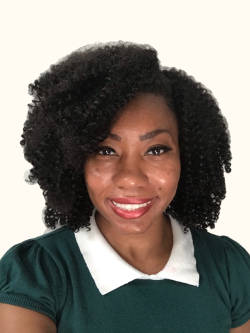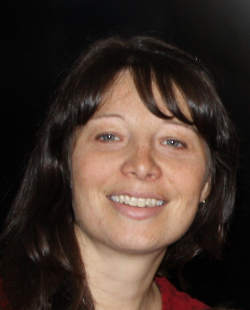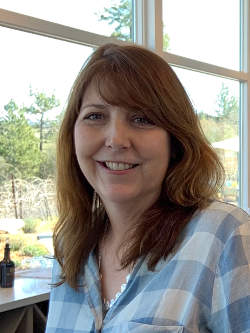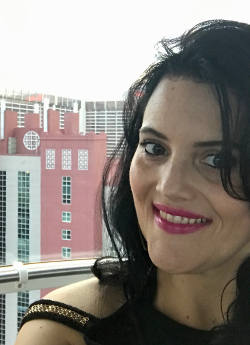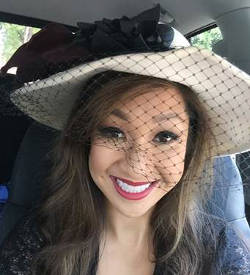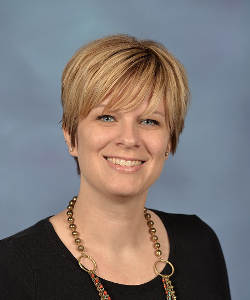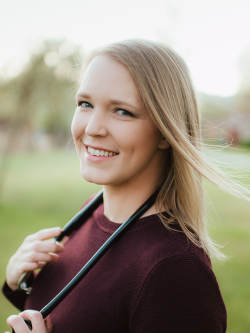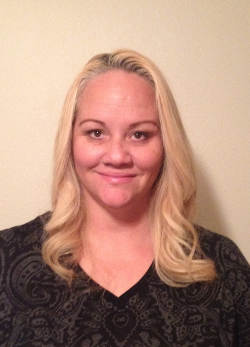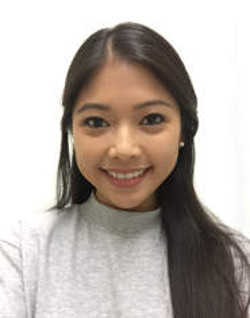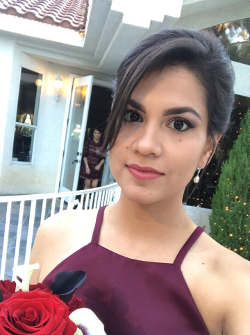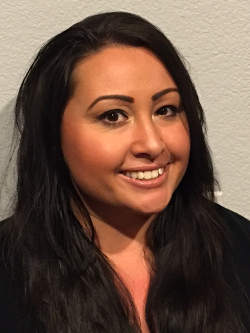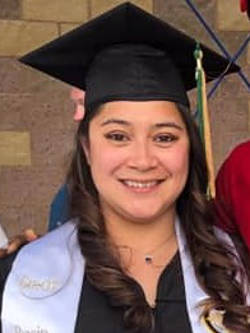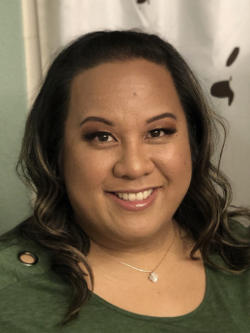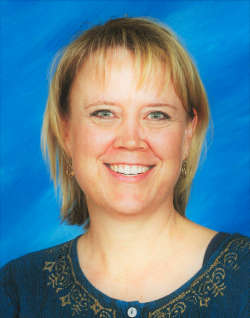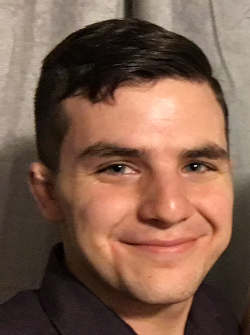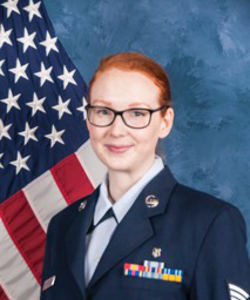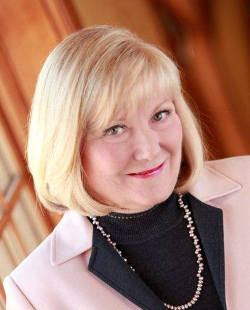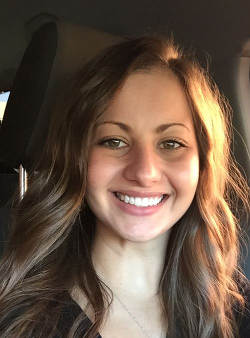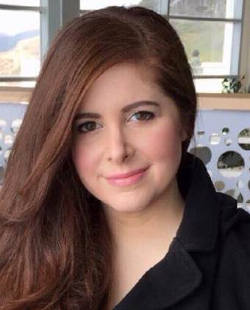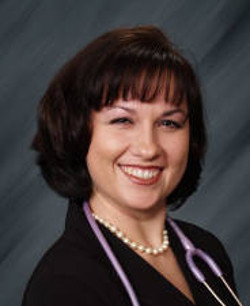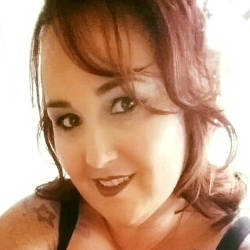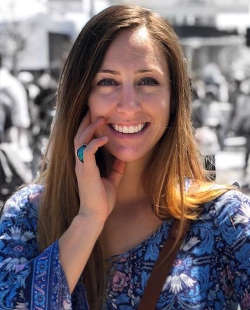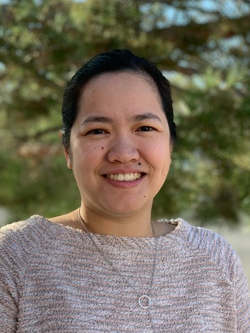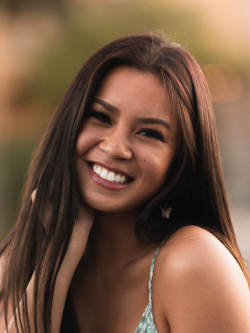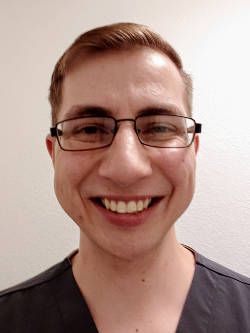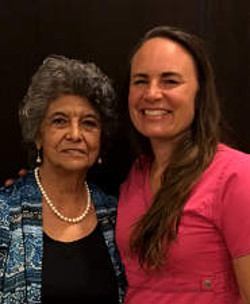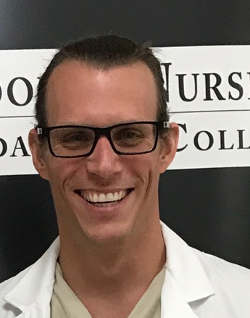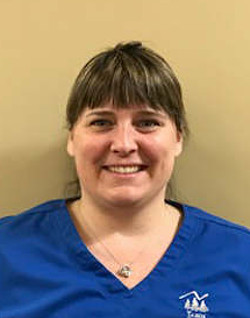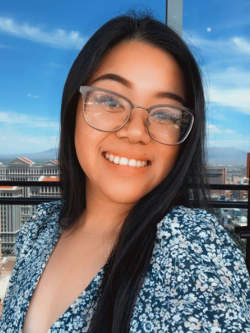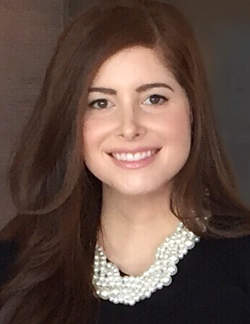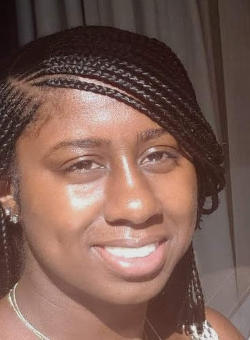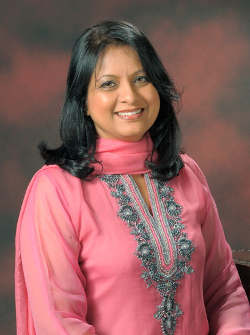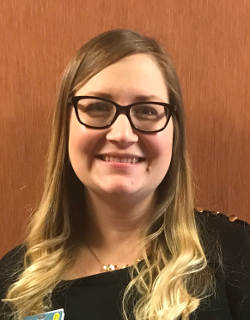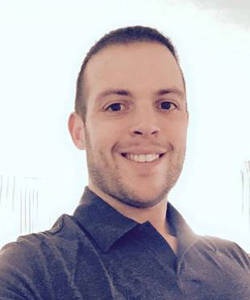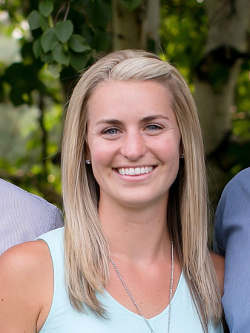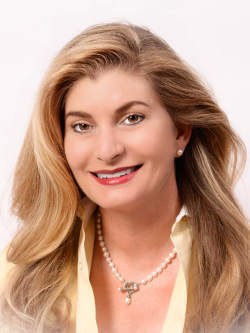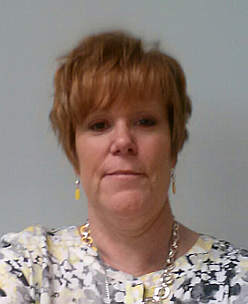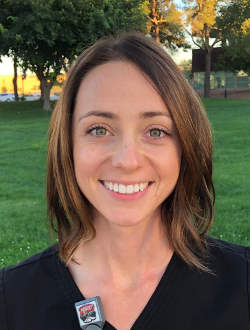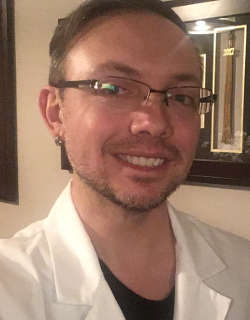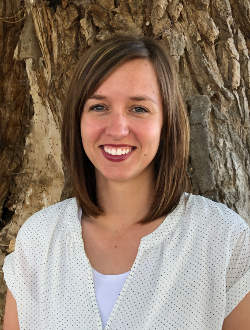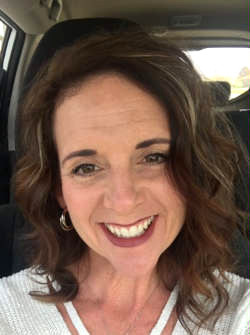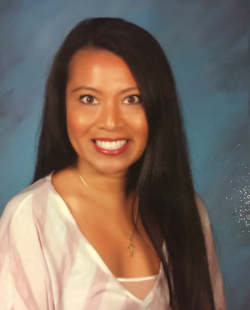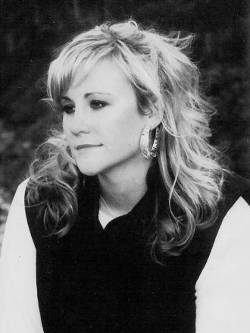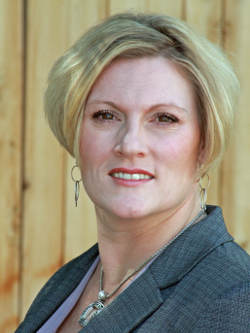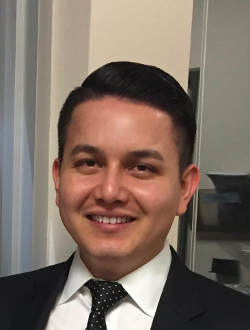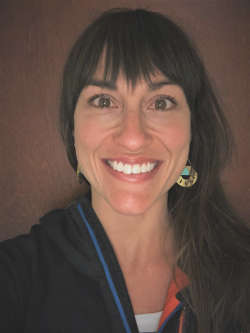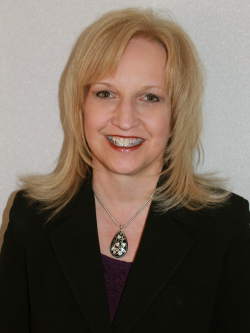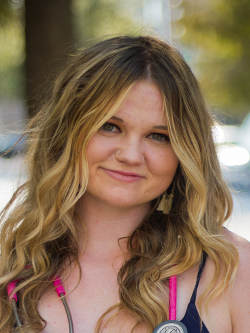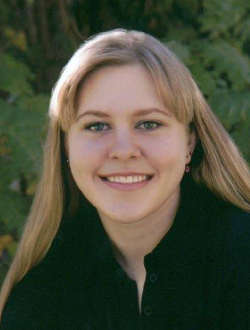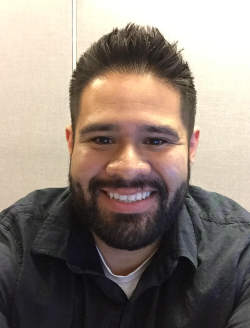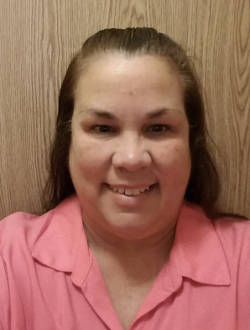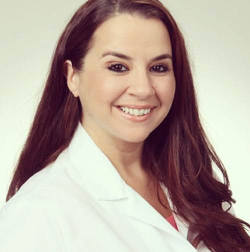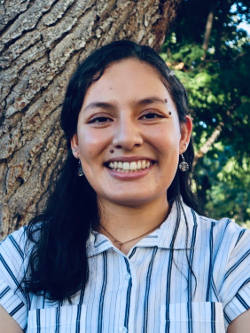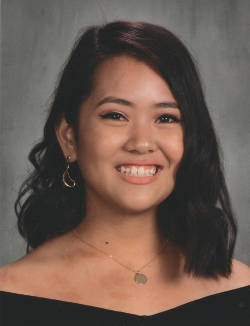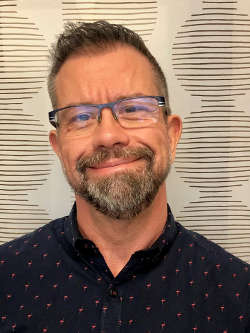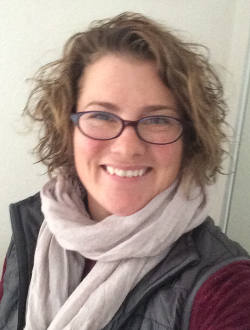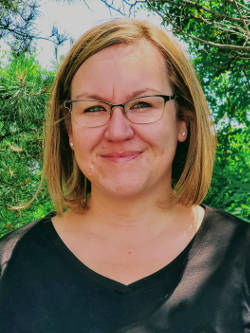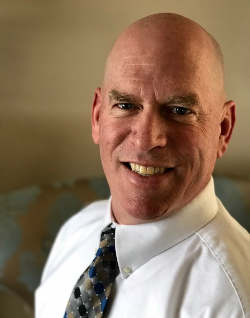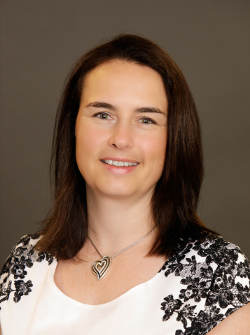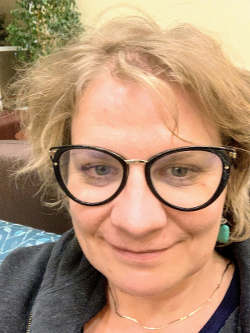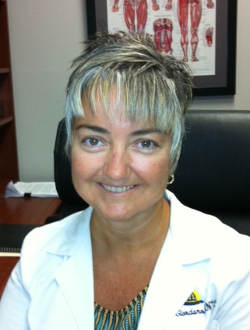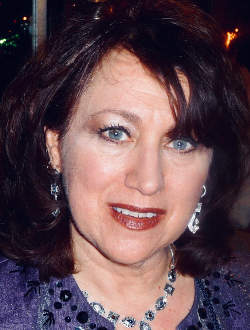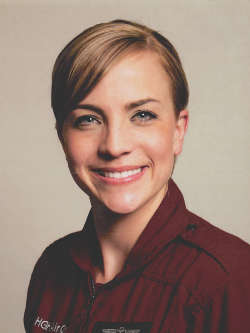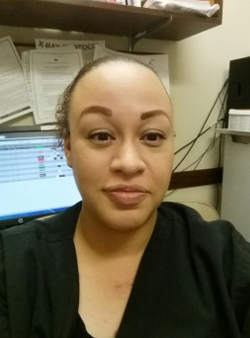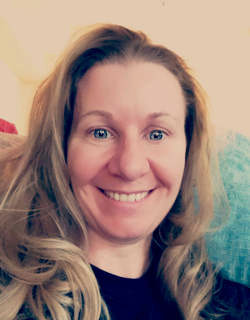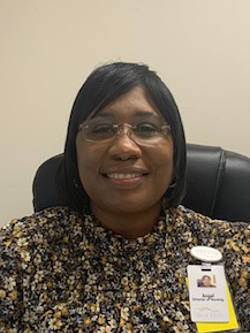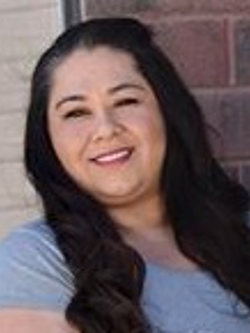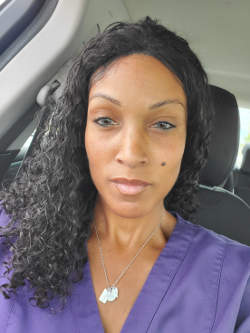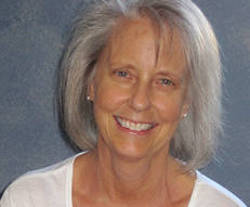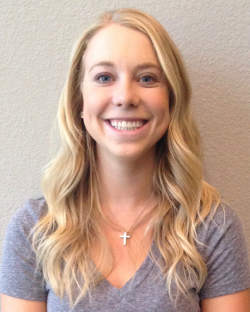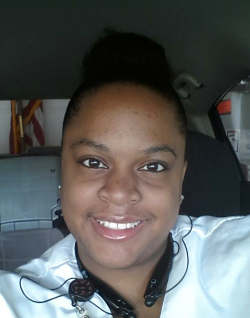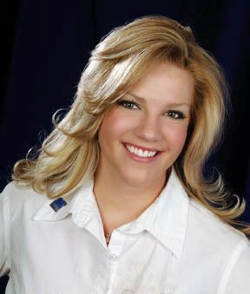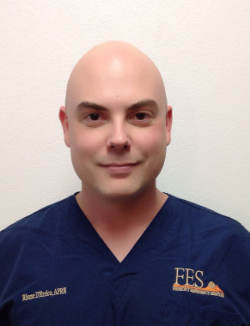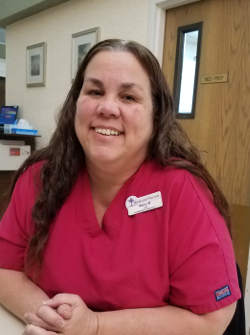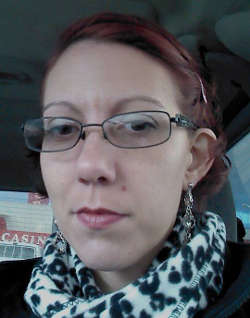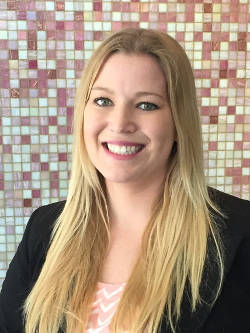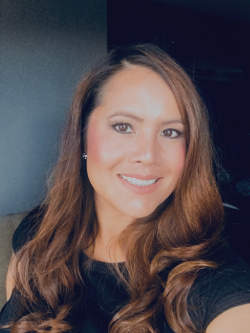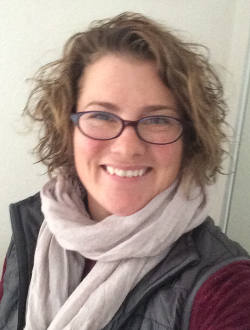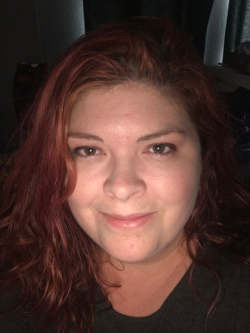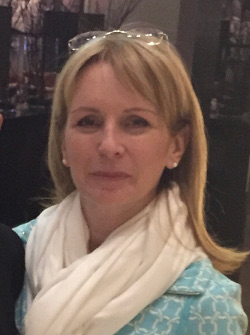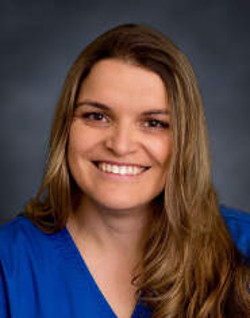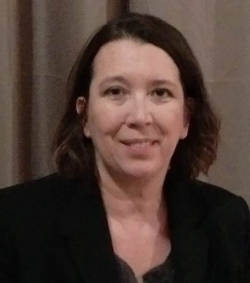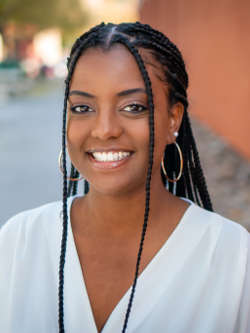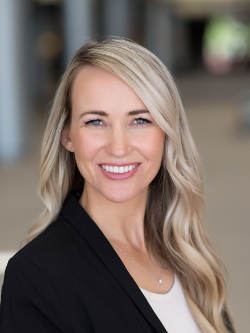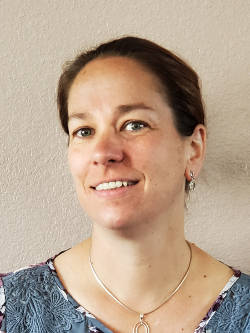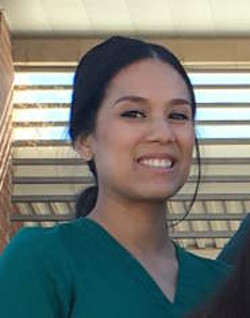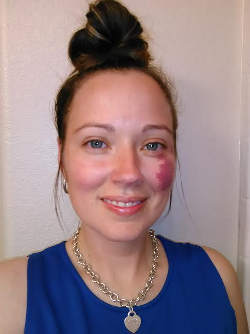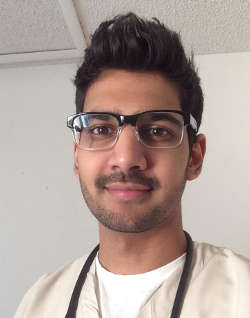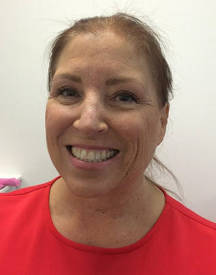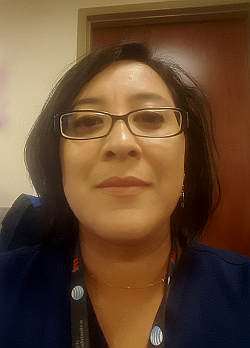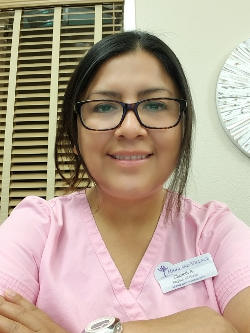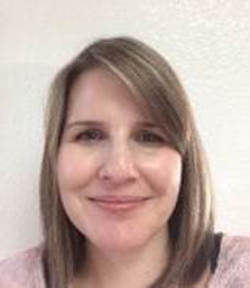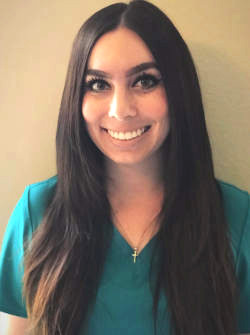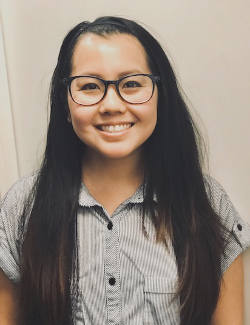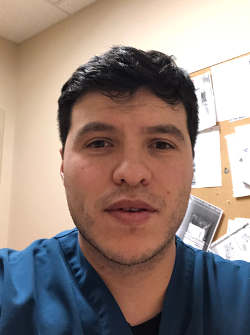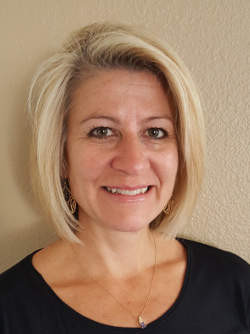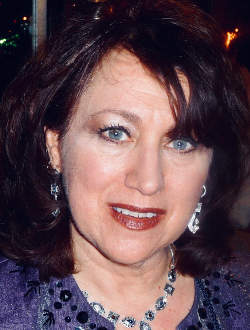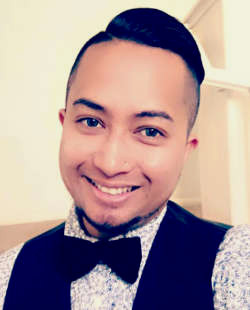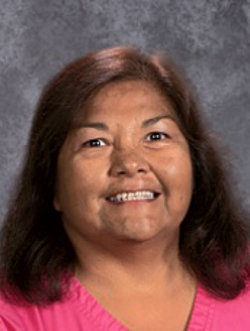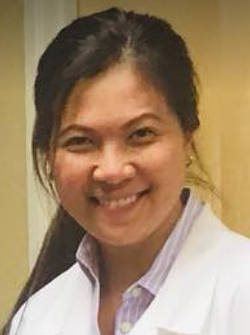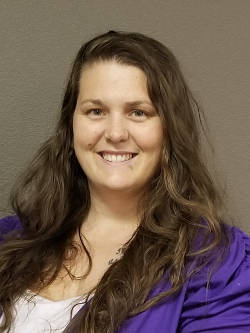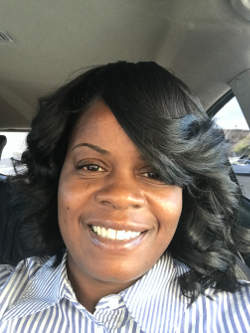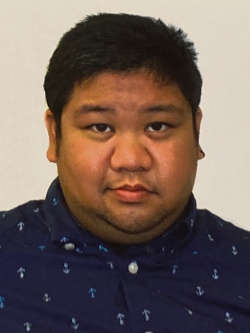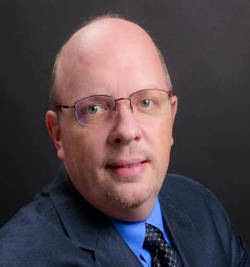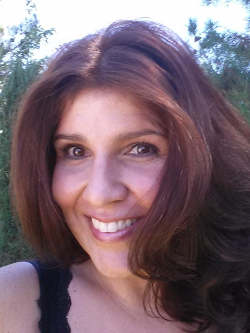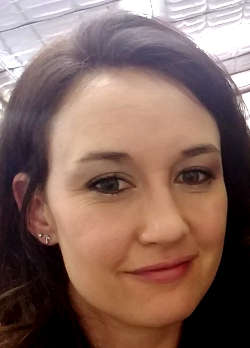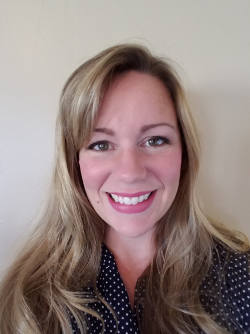 Spring NNF Nursing Scholarships
May 1 through 31, 2021
Applications are now being accepted for the spring round of nursing scholarships administered by the Nevada Nurses Foundation. Ten scholarships will be awarded, ranging from $750 to $1,000 each.
For more information and to access the application form,
go to the scholarships page,
or contact us at
scholarships@NVNursesFoundation.org.
2021 Big Hat High Tea
Saturday, June 26, 2021
1:00 – 3:00 PM
Piper's Opera House, Virginia City
The 2021 Big Hat High Tea is coming! This year's theme is Wild West Tea on the Comstock, and the event will be taking place in the historical Piper's Opera House in Virginia City. Refer to the event flier for more information.
Questions?
Call: 775-560-1118
E-Mail: HighTea@NVNursesFoundation.org
Some Important Facts:
The nursing profession has been ranked #1 in ethics and trust for the past 16 of the last 17 years by Gallup.
Nurses perform basic duties including treating and educating patients and the public about various medical conditions, and providing advice and emotional support.
Nurses require on-going education and practice to ensure safe, competent quality care is delivered.
With advanced education, nurses increase their knowledge and skills to conduct research, integrate research into practice, and become educators, leaders, policy makers, and change agents.
Since commencing, Nevada Nurses Foundation awarded over $131,041 in nursing scholarships to Nevada students enrolled in Certified Nursing Assistant, Associate Degree in Nursing, Bachelor of Science in Nursing (BSN), Licensed Practical Nursing to Registered Nursing (RN), RN to BSN, Master of Science in Nursing, and Doctorate programs as well as certification programs. The Foundation has also awarded $5,108 in grants for nursing programs, projects, and research.
There are approximately 40,000 nurses in Nevada who may be impacted by your generous donation. We hope that you will partner with Nevada Nurses Foundation to make a genuine difference in the access to quality healthcare in Nevada.