Jami-Sue Coleman Nursing Scholarship Fund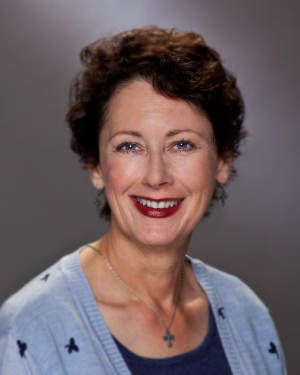 The Foundation has established the Jami-Sue Coleman Scholarship Fund in memory of a truly remarkable Nevada nurse, missionary, and nursing instructor. In addition to her LPN and RN certifications, Jami-Sue held a number of degrees, including BSN, two masters degrees, and a doctorate in Nursing Education. She worked at Carson Tahoe Hospital and Saint Mary's Medical Center in northern Nevada in a wide variety of departments, but particularly enjoyed caring for children in the intensive care nursery and pediatrics at Saint Mary's. She spent five years as a nurse missionary working with the poor in Papua New Guinea, the Himalayas, and Turkey.
In recent years, her interests turned to nursing education, and she generously funded the Jami-Sue Coleman Scholarship in 2016 and 2017 administered by the Nevada Nurses Foundation. Please consider a donation to continue a yearly scholarship in her name. This scholarship is targeted toward students pursuing a doctorate in nursing.
The Nevada Nurses Foundation is a non-profit 501(c)(3) Foundation, EIN 47-1388572. Your donation may be tax deductible; please consult your financial advisor.
If you prefer to pay by check, please make your check payable to "Nevada Nurses Foundation" with the notation "Jami-Sue Coleman Scholarship" on the memo line, and send it to:
Nevada Nurses Foundation
P.O. Box 34047
Reno, Nevada 89533