SATURDAY, JUNE 1, 2019
DOORS OPEN AT 1:00 PM

NEVADA GOVERNOR'S MANSION
606 N. MOUNTAIN STREET
CARSON CITY, NEVADA 89703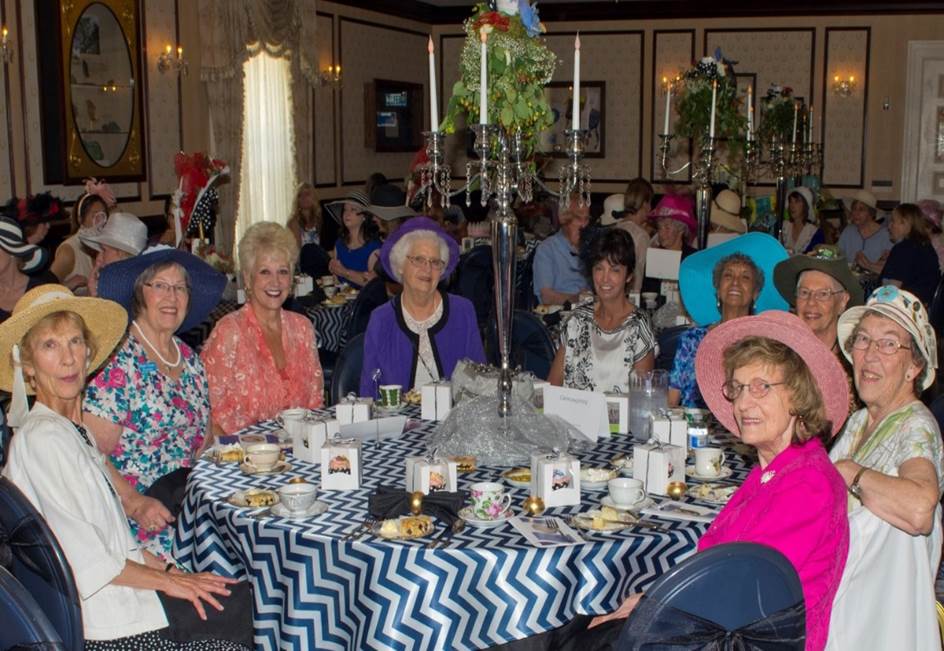 REGISTRATION & TICKETS
NOTE: Tickets must be purchased in advance. They will NOT be available for purchase at the door!
Registration is limited to the first 160 tickets sold. Purchases are final, and we cannot offer refunds.
If you have any questions about the event or the registration form below,
please contact us at HighTea@NVNursesFoundation.org or call 775-560-1118.