Foundation and Nursing News Briefs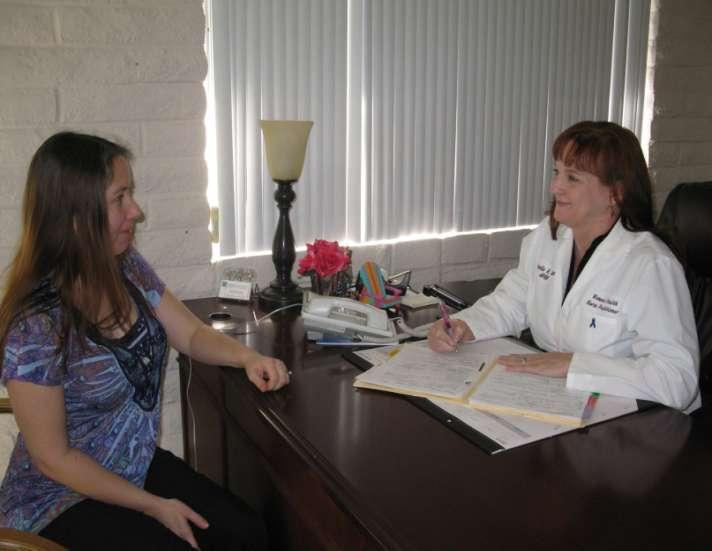 New NNA Job Board Now Available
Are you looking for a new nursing job in Nevada? Visit our website, www.nvnurses.org, and check out the listings on our Job Board.
Would you like to receive notice about new job listings? It's easy to join our Job Board mailing list! Just send your email address by text message: Text NNAJOBBOARD to 22828 to get started or email nnajobs@nvnurses.org.
Employers, are you looking for a qualified nurse for a position in Nevada? Check out our competitive rates for job board postings, email blasts, and social media blasts at www.nvnurses.org or call Ian at 775-747-2333 for more information.
Patsy Ruchala of the Orvis School of Nursing Receives Award
University of Nevada, Reno Professor and Dean of the Orvis School of Nursing Patsy Ruchala was awarded the Distinguished Nurse Leader with Lifetime Achievement Award, an honorable title that only three people hold. See the full article at the Nevada Today Web site.
Do you know of an event, news item, or an opportunity relevant to Nevada nursing? Please
drop us a note
for possible inclusion in this page.