Professional Progression Awards
Join us in honoring all nurses who have completed advanced degrees and
specialty certifications in the past year!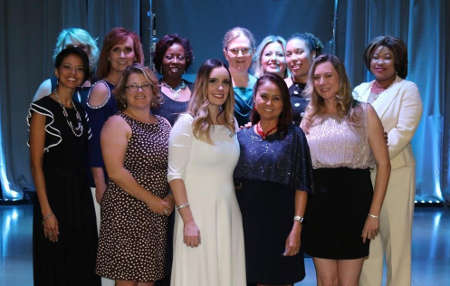 Purpose:
To recognize and honor nurses who continue to advance their education and training. Let us support our valued nurses for their commitment towards lifelong learning to gain and maintain the competencies needed to provide care for diverse populations for all age groups.
Celebration:
Nurses nominated for this award will be recognized during the 2022 Shining Stars of Nursing in Nevada Awards Dinner in Sparks, NV, on Saturday, October 8, 2022, at the Nugget Casino Resort.
Submissions for 2022 Professional Progression Awards Have Closed.