Nurses on Boards
Join us in honoring all nurses who served on governing or
advisory boards during the previous year!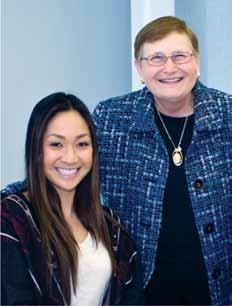 Purpose:
To recognize and honor nurses who represent the nursing occupation or healthcare issues by serving on boards and public service committees. Let us support our valued nurses for their commitment towards representing the nursing occupation and healthcare issues and concerns during 2016.
Celebration:
Nurses nominated will be recognized during the Future of Nursing in Nevada Awards Dinner in , on December 31, 1969, at the .
Submissions for 2017 Nurses on Boards Awards Have Closed.