The Shining Stars of Nursing in Nevada (formerly administered by the Foundation as Future of Nursing in Nevada, or FONN) Awards Dinner is an annual event to celebrate and honor the accomplishments of our nursing colleagues, as well as recognize our scholarship recipients and private and corporate sponsors. This event is a gala night of food, networking, and celebration.
2020 SSONN Awards Dinner
The 2020 Shining Stars of Nursing Awards Dinner is scheduled for Saturday, October 3, at the Nugget Casino Resort in Sparks, Nevada. Tickets, ads, and sponsorships are now available for purchase, and we are accepting nominations for a number of awards and certificates. Refer to the event flier for more information and links.
2019 SSONN Event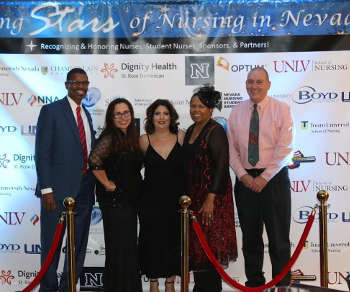 The 2019 SSONN Awards Dinner was held October 12, 2019, at the Blind Center of Nevada in Las Vegas. Pictures from the event, lists of all the recipients of awards and recognitions, a copy of the event program, and downloadable certificates for the honorees will will be posted here soon!
2018 SSONN Event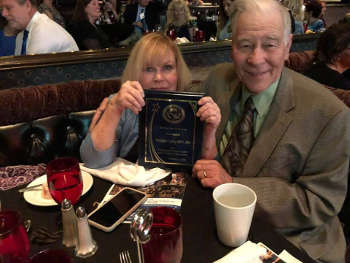 The 2018 SSONN Awards Dinner was held October 6, 2018, at the Celebrity Showroom at the Nuggest Casino Resort in Reno. The guest speaker was Larry Slater, Director of the Undergraduate Program and a Clinical Associate Professor at the New York University Rory Meyers College of Nursing. In addition to a number of awards and recognitions presented at the event, Margaret Curley was awarded the 2018 Lifetime Achievement Award.
2017 FONN Event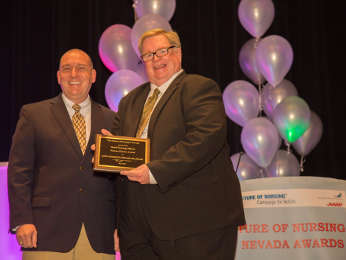 The second annual 2017 FONN Awards Dinner was held May 20, 2017, at the Green Valley Ranch Resort & Casino in Las Vegas. In addition to a presentation by Dr. Patricia Farmer of the Robert Wood Johnson Foundation for the Campaign for Action, Lifetime Achievement Awards were presented to Dr. Carolyn Yucha, Dean of the School of Nursing at UNLV, and Dr. Patsy Ruchala, Dean of the Orvis School of Nursing at UNR.
2016 FONN Event
The first annual 2016 FONN Awards Dinner was held May 14, 2016, at the Suncoast Hotel and Casino in Las Vegas. In addition to a presentation by Pam Cipriano, PhD, RN, President of the American Nurses Association, a Lifetime Achievement Award was presented to Debra Scott, MSN, RN, FRE, the former Executive Director of the Nevada State Board of Nursing.
The following awards and recognitions were also part of the event's festivities: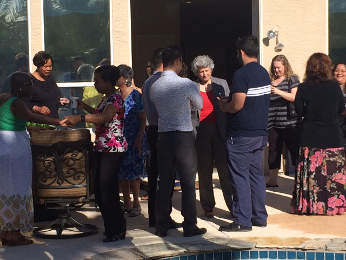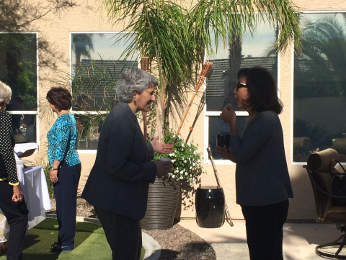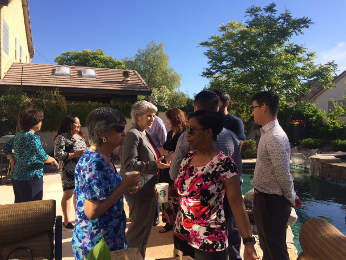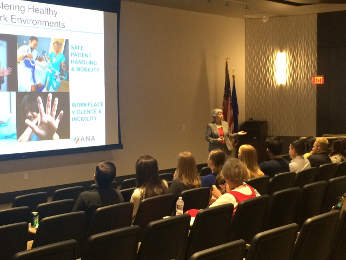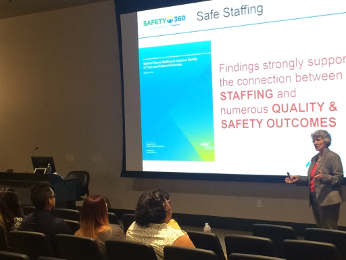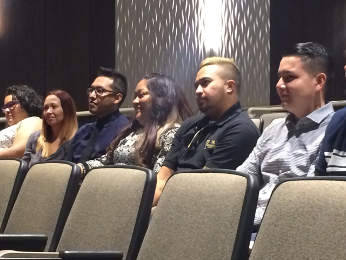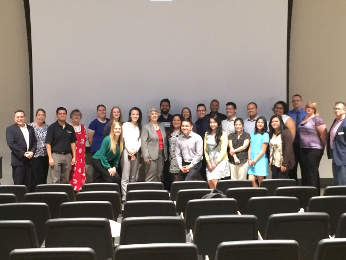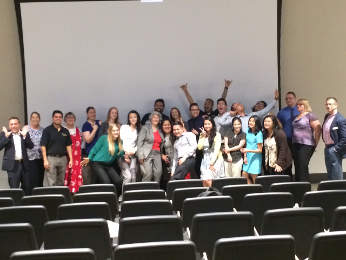 Questions?
Call: 775-560-1118
E-Mail: Stars@NVNursesFoundation.org