Nurses Scholarships Recommendation Form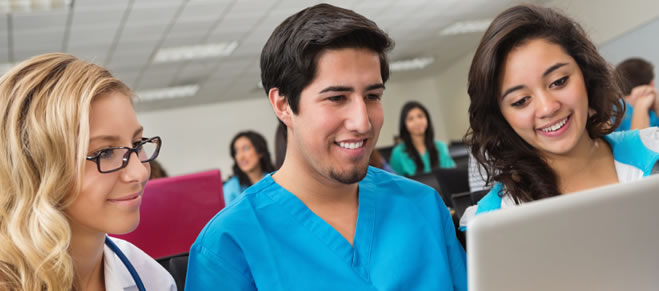 Purpose:
The Nevada Nurses Foundation (NNF) is the charitable and philanthropic arm of Nevada Nurses Association (NNA). The mission of the NNF is to increase access to quality health care for Nevada citizens by promoting professional development of nurses through recognition, grants, and scholarships.
The NNF Academic Scholarship Program has been created to enhance the development of Nevada nurses and further the nursing profession by providing scholarships to undergraduate and graduate students enrolled in an accredited academic education program that will support the applicants' goals to further their nursing career in Nevada.
Scholarship applications require one professional reference from a current employer, faculty member, or academic advisor. The reference addresses the applicant's commitment to professional nursing and contribution to increasing access to quality healthcare for Nevada citizens.
Important Dates:
Supporting recommendations must be received online by the end of the day on June 12, 2020.
Instructions:
IMPORTANT: if you are providing a recommendation for someone who has applied for a scholarship, you will need the application tracking number from the applicant to complete this form.
Recommendations are accepted only from the online form.
Please fill out this form as completely and accurately as possible. Items marked with * are required, and the form cannot be submitted if these values are missing!
When your recommendation is submitted, you will receive a confirmation number. Please retain this number in the event you have questions or need to modify or retract your submission.
Questions:
For questions and concerns regarding the scholarship application or evaluation process, please contact the Nevada Nurses Foundation at 775-560-1118 or e-mail scholarships@NVNursesFoundation.org .
Technical issues with the applications form should be reported to webmaster@NVNursesFoundation.org .
Scholarship Recommendation Form: