Our Mission
The Nevada Nurses Foundation (NNF) is the charitable and philanthropic arm of Nevada Nurses Association (NNA). The mission of the NNF is to increase access to quality health care for Nevada citizens by promoting professional development of nurses through recognition, grants, and scholarships.
It is with heavy hearts that we inform you of the passing of our dear friend and colleague, Margaret Curley.
At Ian Curley's request, a new nursing scholarship fund has been established in Margaret's memory. We encourage you to donate at https://NVNursesFoundation.org/MCurley.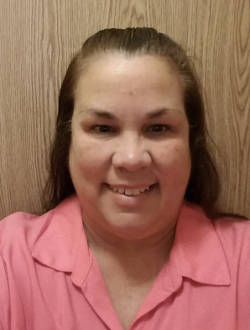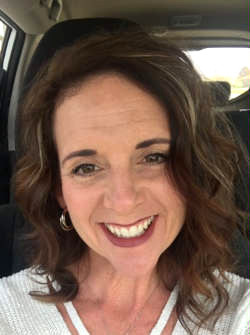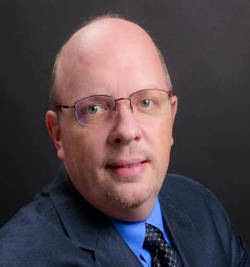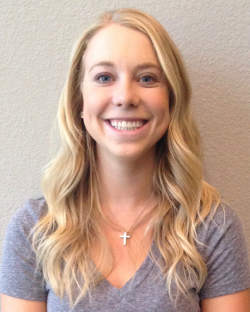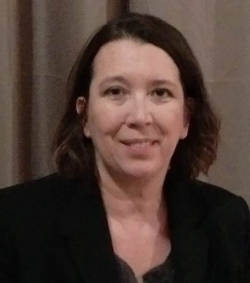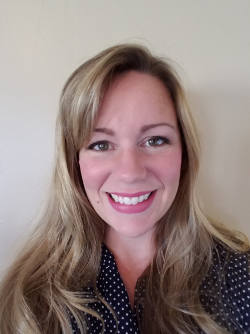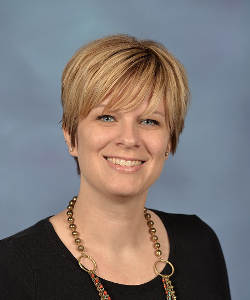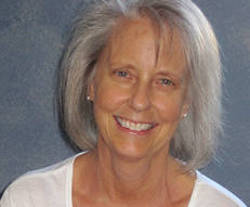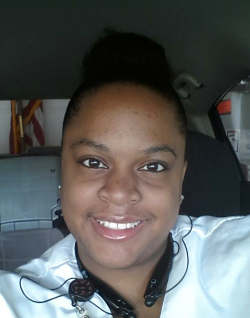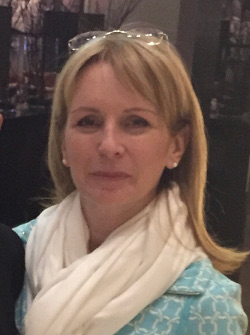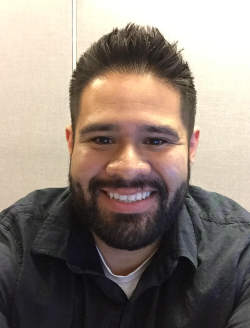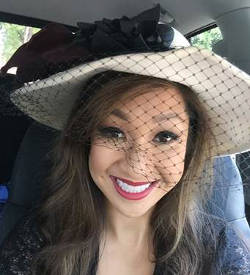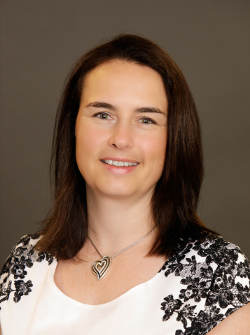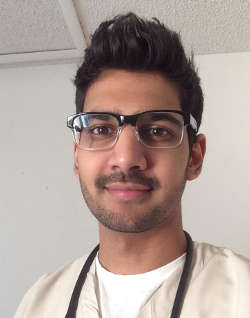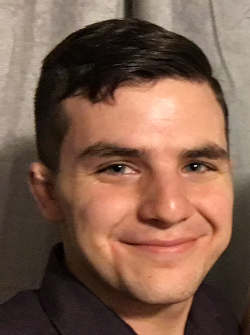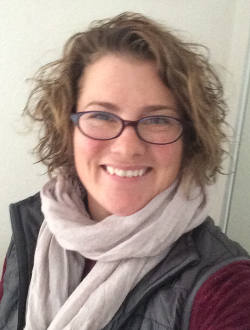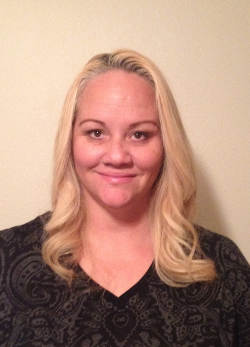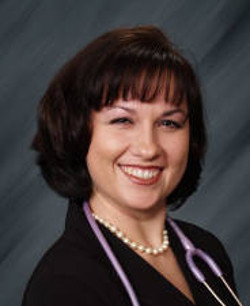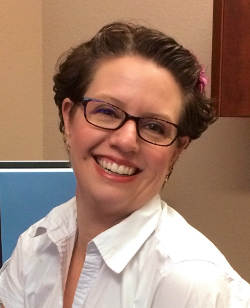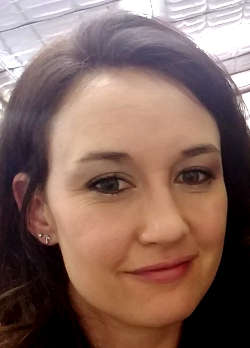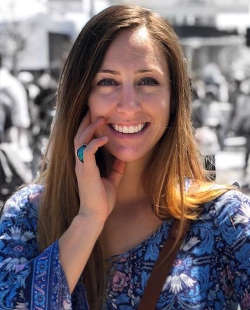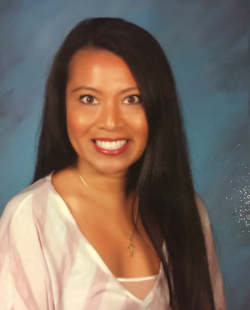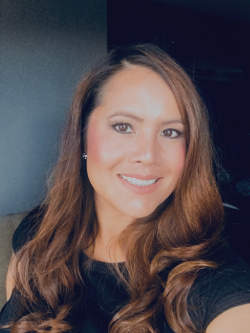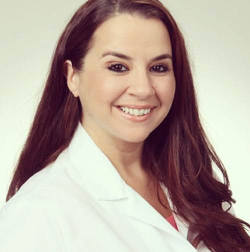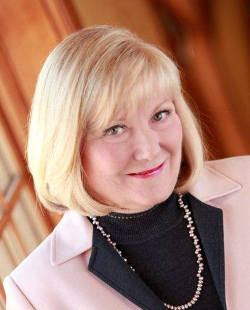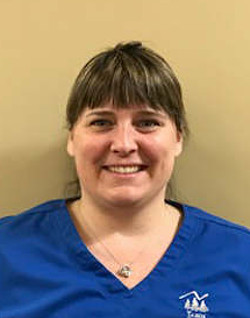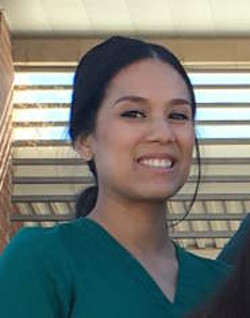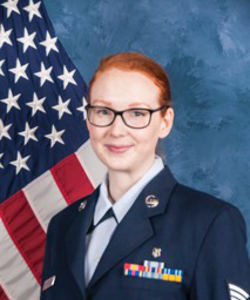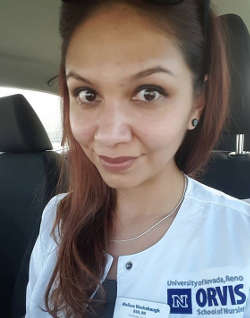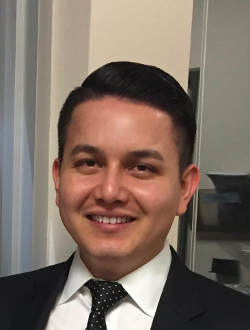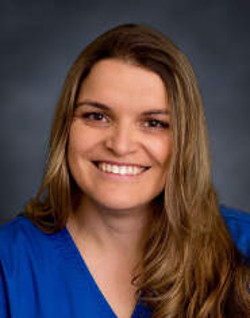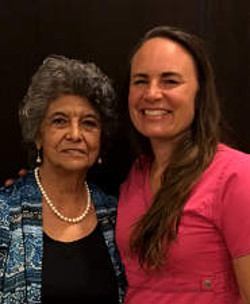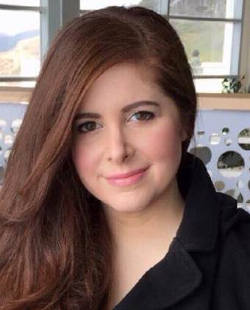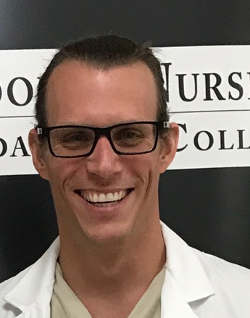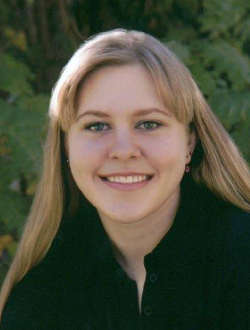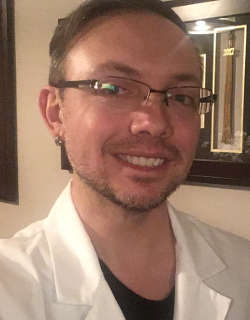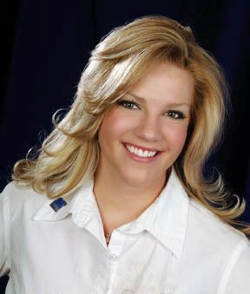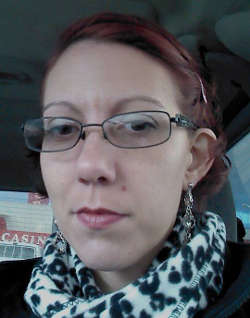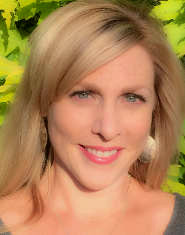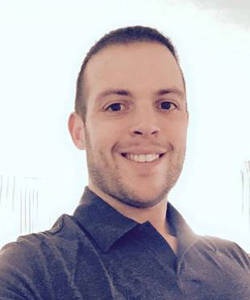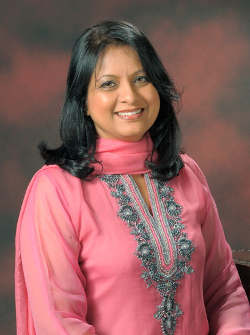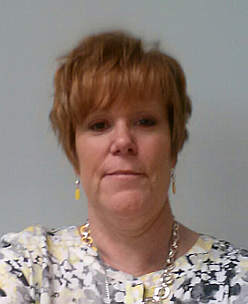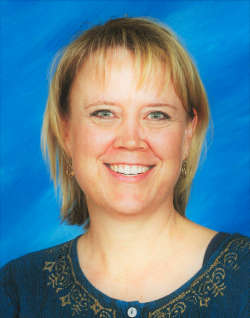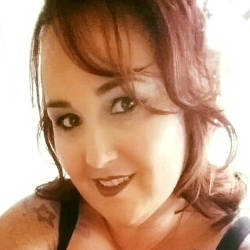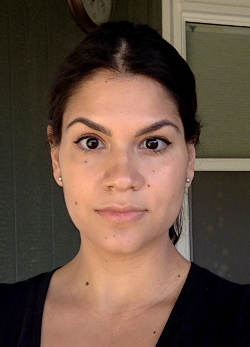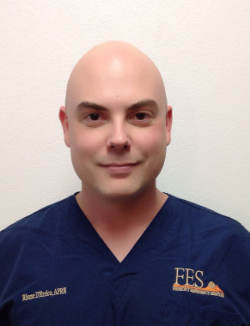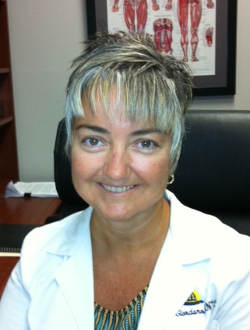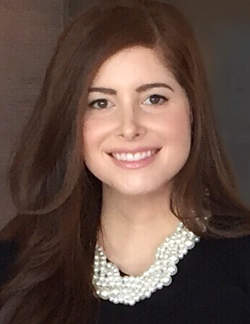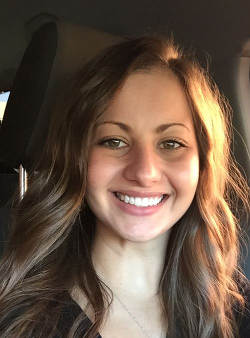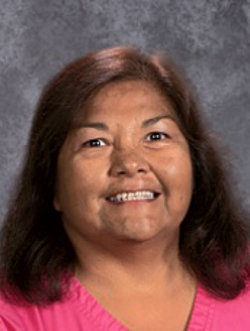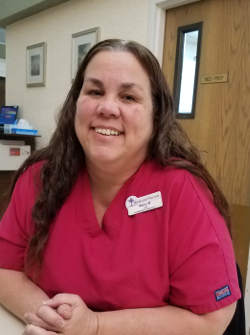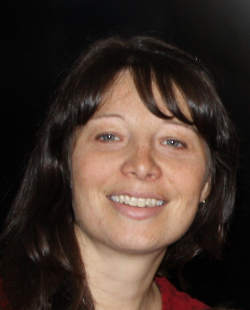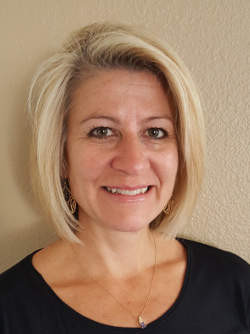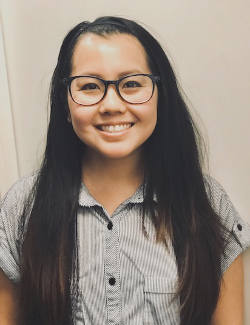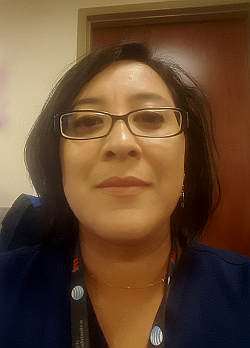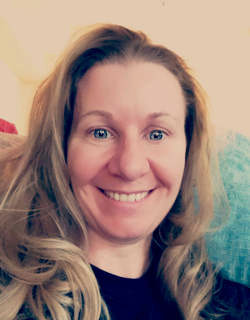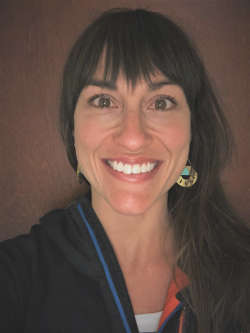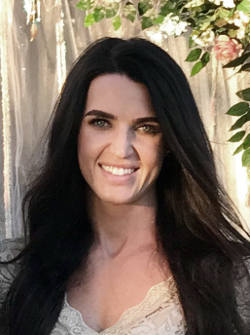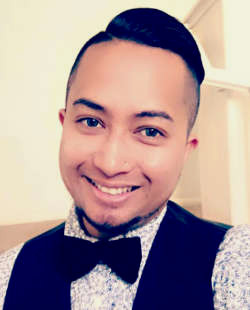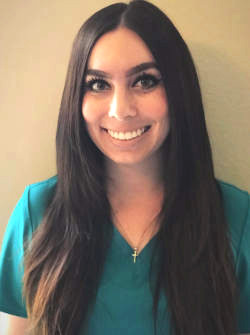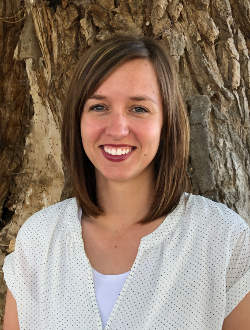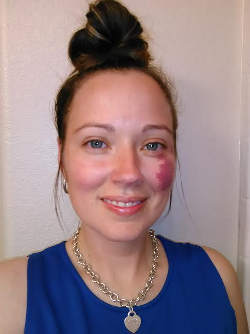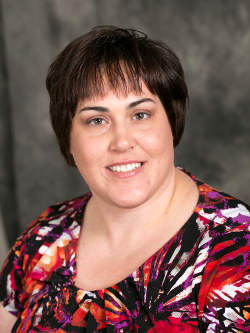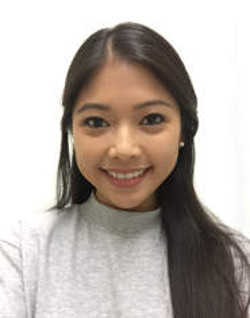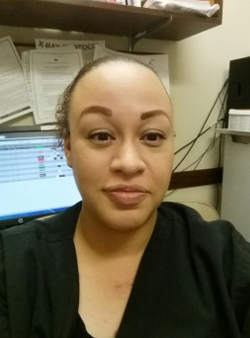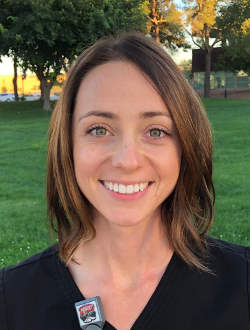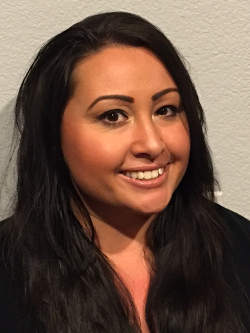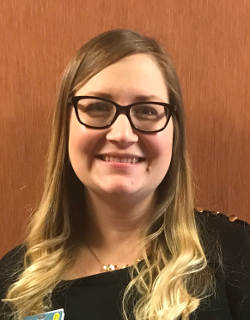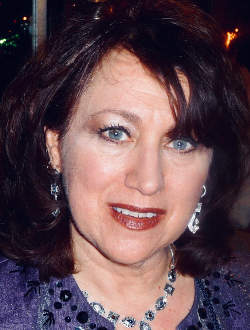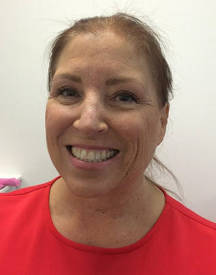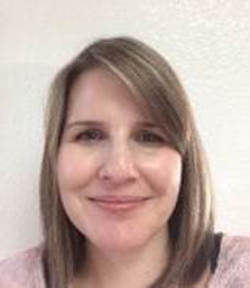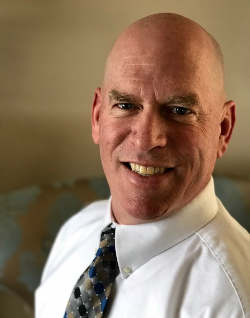 2019 Big Hat High Tea
The Foundation is pleased to announce its 2019 Big Hat High Tea social event. This year's theme is "Crowns & Tiaras", with costumes appropriate for royalty encouraged. A traditional English tea will be served at the Nevada Governor's Mansion in Carson City on June 1, including delicious food, delightful tea, decadent desserts, and entertainment.
For more information, refer to
the event flier
2019 Shining Stars of Nursing
Save the date! Nevada's
Shining Stars of Nursing
will be held on Saturday, October 12, 2019, at the Blind Center of Nevada in Las Vegas. This event honors and celebrates Nurses on Boards, student nurse leaders, nurses who were awarded advanced degrees or certifications, People's Choice CNO/DON, 50 under 50, Distinguished Nurse Leader with Lifetime Achievement, and other stellar nurses and organizations throughout Nevada! For more information, contact
Stars@NVNursesFoundation.org
.
2018 Shining Stars of Nursing
Nevada's
Shining Stars of Nursing
was held October 6 in the Celebrity Showroom at The Nugget in Sparks, Nevada. Nurses on Boards, Student Nurse Leaders, NNF scholarship and grant recipients and sponsors were recognized and honored. Congratulations to the People's Choice CNO/DON award recipient,
Anna Anders
, of Carson Tahoe Health, and congratulations to the 2018 Distinguished Nurse Leader with Lifetime achievement award recipient,
Margaret Curley
. Other recognitions included Nevada nurses who completed advanced degrees and specialty certifications in 2017 and 50 nurses under 50 who have demonstrated leadership in their professional capacities.
We will be posting pictures from the event and lists of all award and recognition recipients shortly. Pictures are also available in the
February, 2019, version of RNFormation
.
Some Important Facts:
The nursing profession has been ranked #1 in ethics and trust for the past 16 of the last 17 years by Gallup.
Nurses perform basic duties including treating and educating patients and the public about various medical conditions, and providing advice and emotional support.
Nurses require on-going education and practice to ensure safe, competent quality care is delivered.
With advanced education, nurses increase their knowledge and skills to conduct research, integrate research into practice, and become educators, leaders, policy makers, and change agents.
Since commencing, Nevada Nurses Foundation awarded over $91,500 in nursing scholarships to Nevada students enrolled in Certified Nursing Assistant, Associate Degree in Nursing, Bachelor of Science in Nursing (BSN), Licensed Practical Nursing to Registered Nursing (RN), RN to BSN, Master of Science in Nursing, and Doctorate programs as well as certification programs. The Foundation has also awarded $3,908 in grants for nursing programs, projects, and research.
There are approximately 40,000 nurses in Nevada who may be impacted by your generous donation. We hope that you will partner with Nevada Nurses Foundation to make a genuine difference in the access to quality healthcare in Nevada.