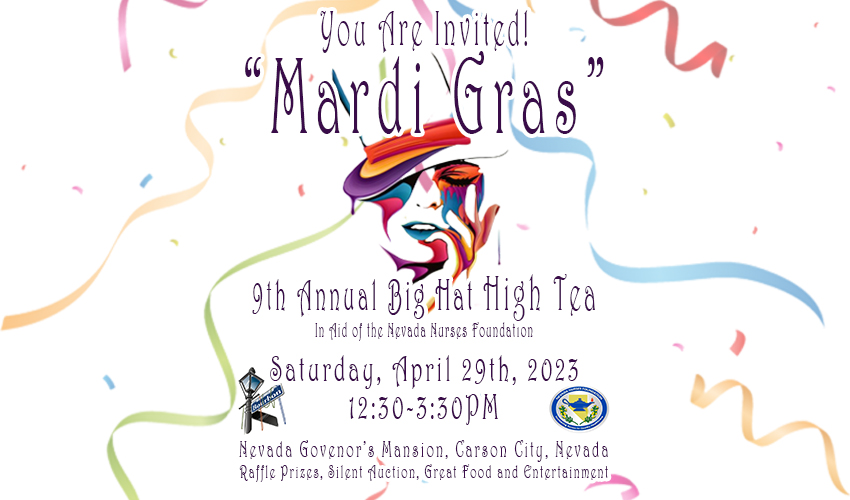 The Nevada Nurses Foundation's Big Hat "Mardi Gras" High Tea includes delicious tea and lunch, a playful ambiance, wonderful silent auction and live auction gifts, and exciting raffle prizes. Only 160 special guests will be able to partake in this enchanting and delightful High Tea experience. The High Tea will likely sell out quickly.
Big hats and costumes are fun and encouraged, although they are optional. All proceeds go to nursing scholarships, grants, and awards and recognition for Nevada nurses.
BE PART OF THE EVENT!
---
SPONSORS & SUPPORTERS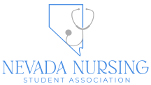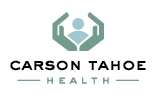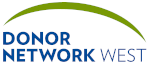 All proceeds will support the mission of the Nevada Nurses Foundation, a 501(c)3 non-profit organization, including nursing scholarships and grants. The Nevada Nurses Foundation has recognized over 3,000 Nevada nurses and student nurses and awarded over $233,446 in scholarships and grants since 2015!
---
QUESTIONS?
Call or text: 775-560-1118
E-Mail: HighTea@NVNursesFoundation.org