Who We Are
Our Mission:
The Nevada Nurses Foundation (NNF) is the charitable and philanthropic arm of Nevada Nurses Association (NNA). The mission of the NNF is to increase access to quality health care for Nevada citizens by promoting professional development of nurses through recognition, grants, and scholarships.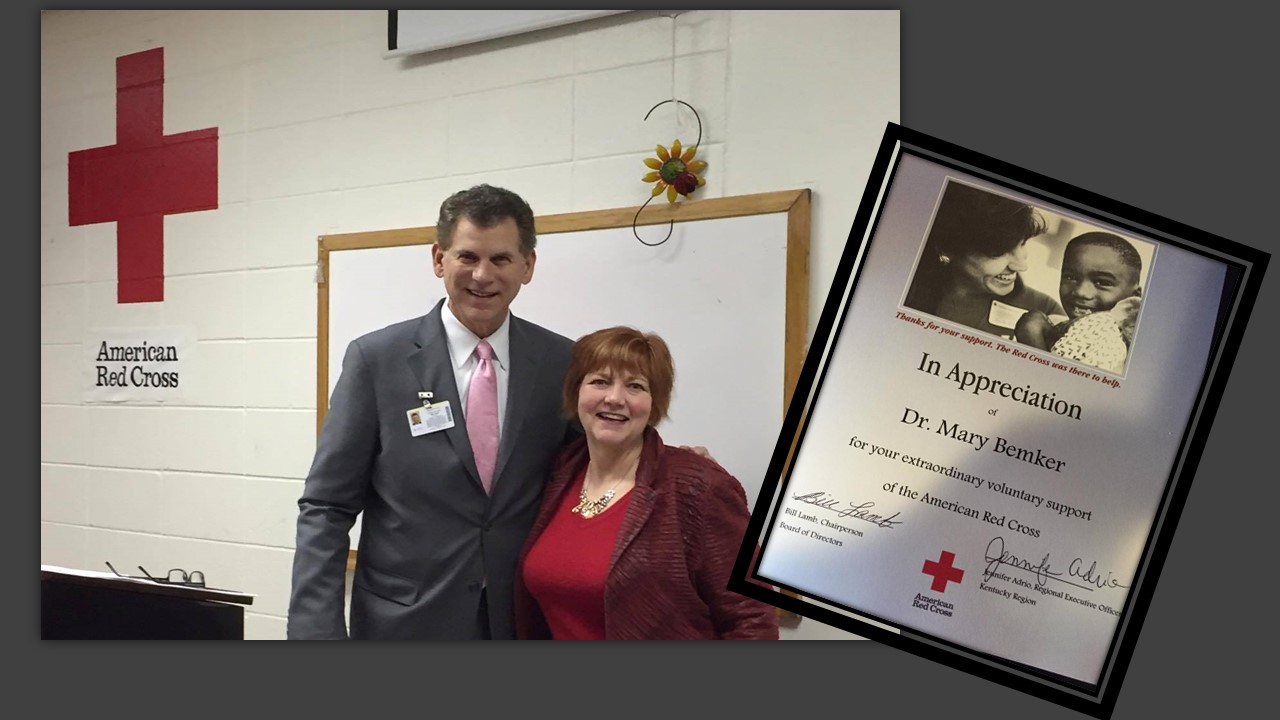 The Nevada Nurses Foundation is a non-profit 501(c)(3) Foundation, EIN 47-1388572.
More About Us:
History:
The NNF recognizes and thanks the Nevada Nurses Association and Betty Razor, RN, for providing seed money to the Foundation. We also appreciate the extraordinary contributions of Barbara Wardwell, Margaret Curley, RN, and Betty Razor, RN, for completing the enormous amount of paperwork required for our 501(c)3 non-profit status, which was approved on December 3, 2014. If not for the financial and administrative assistance from Margaret Curley, Betty Razor, Barbara Wardwell, Nevada Nurses Association, and Calmoseptine, Nevada Nurses Foundation would not have been awarding scholarships in 2015.